Aluminum-Metal Powder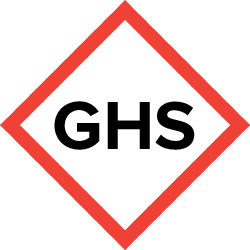 Manufacturer Information
Name
Ward's Science/Scholar Chemistry
Address
Phone
Effective Date
2015-10-19
Pictogram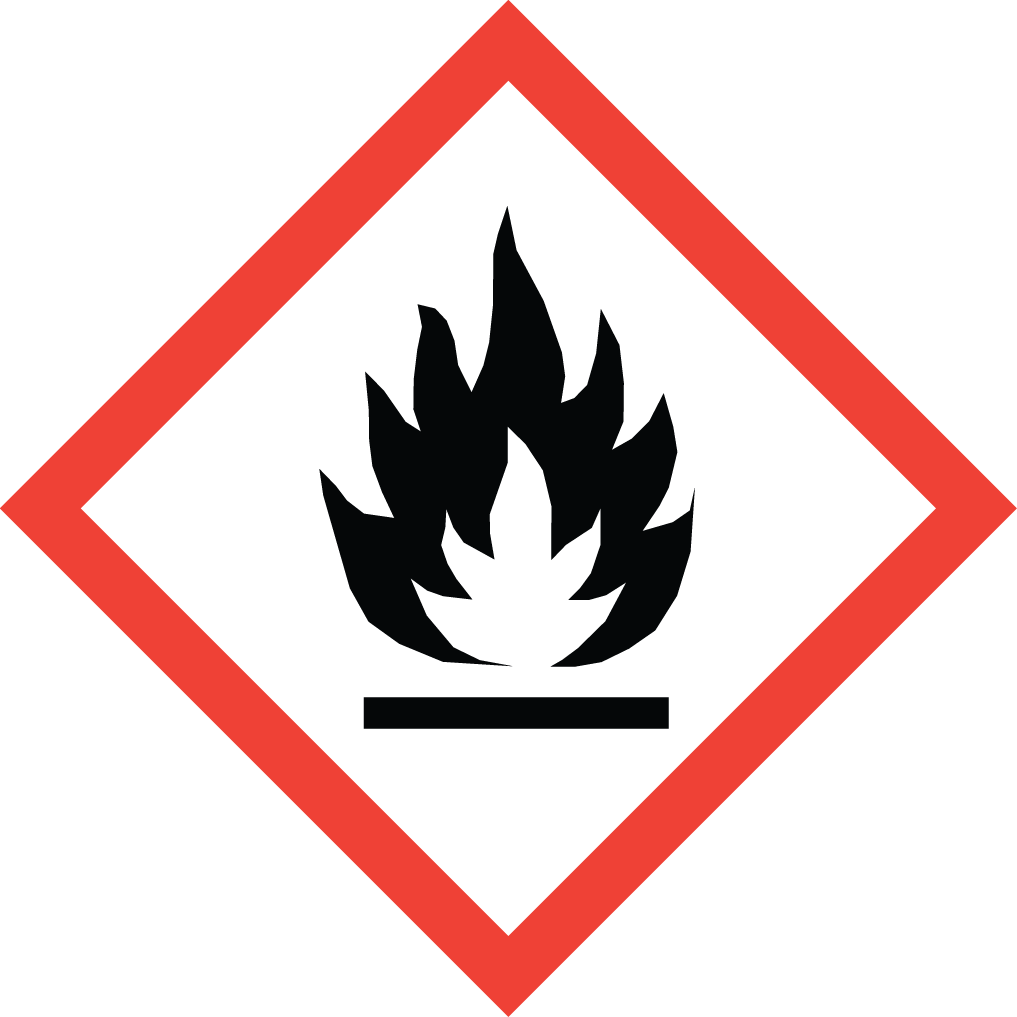 NFPA

HMIS
| | |
| --- | --- |
| Health | |
| Flammability | |
| Physical Hazard | |
| Personal Protection | |
Signal Word
Danger
Hazard Statements
Flammable solid.
In contact with water releases flammable gas.
Precautionary Statements
Read label on container before using.
Do not wear contact lenses when working with chemicals.
Keep out of reach of children.
Avoid contact with eyes, skin and clothing
Do not inhale dusts.
Use with adequate ventilation
Avoid ingestion.
Wash thoroughly after handling.
Remove and wash clothing before reuse
Store in a cool, dry, well-ventilated area away from incompatible substances.
Keep away from ignition sources
Avoid exposure to water and moisture.
Perris Union High School District Local data
*This local data is shared by all revisions