IRON FILINGS
Manufacturer Information
Name
BELMONT METALS INC.
Address
Phone
800-424-9300
Effective Date
2012-02-20
Pictogram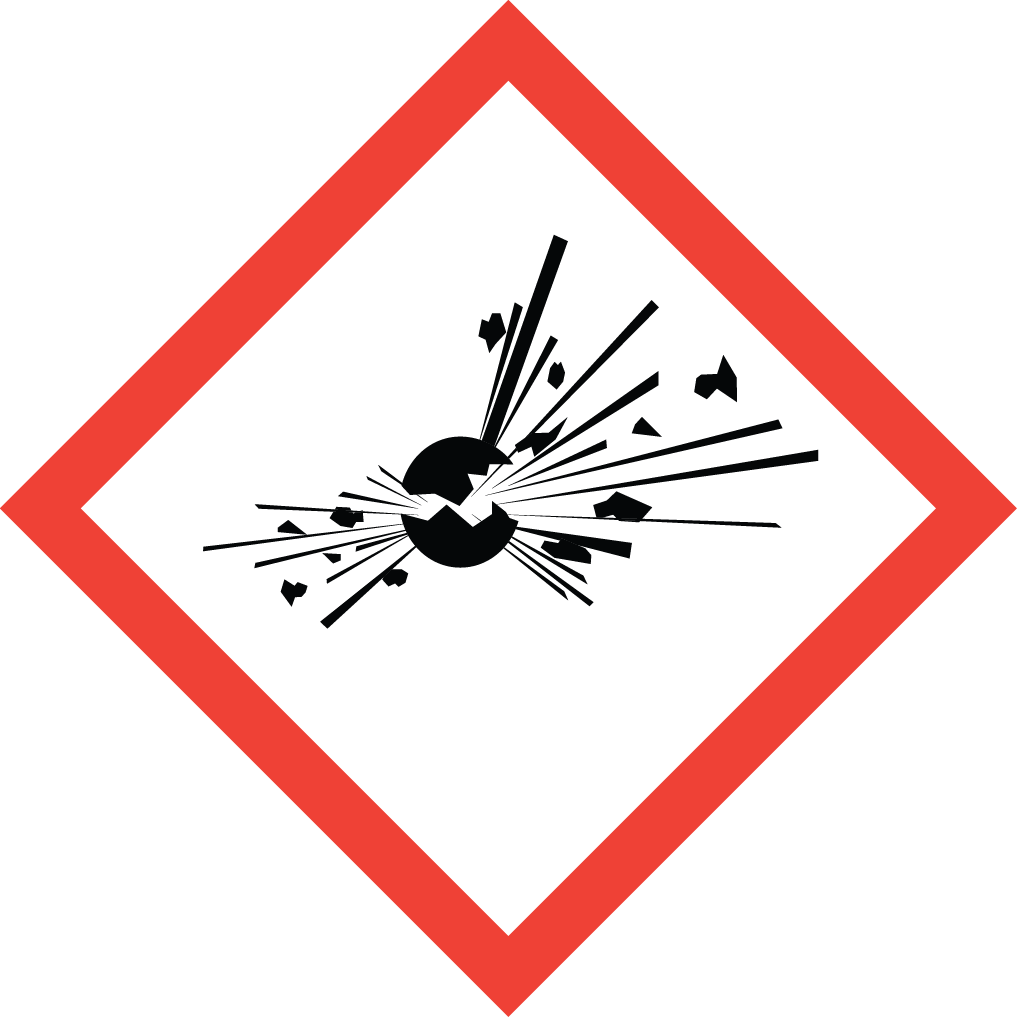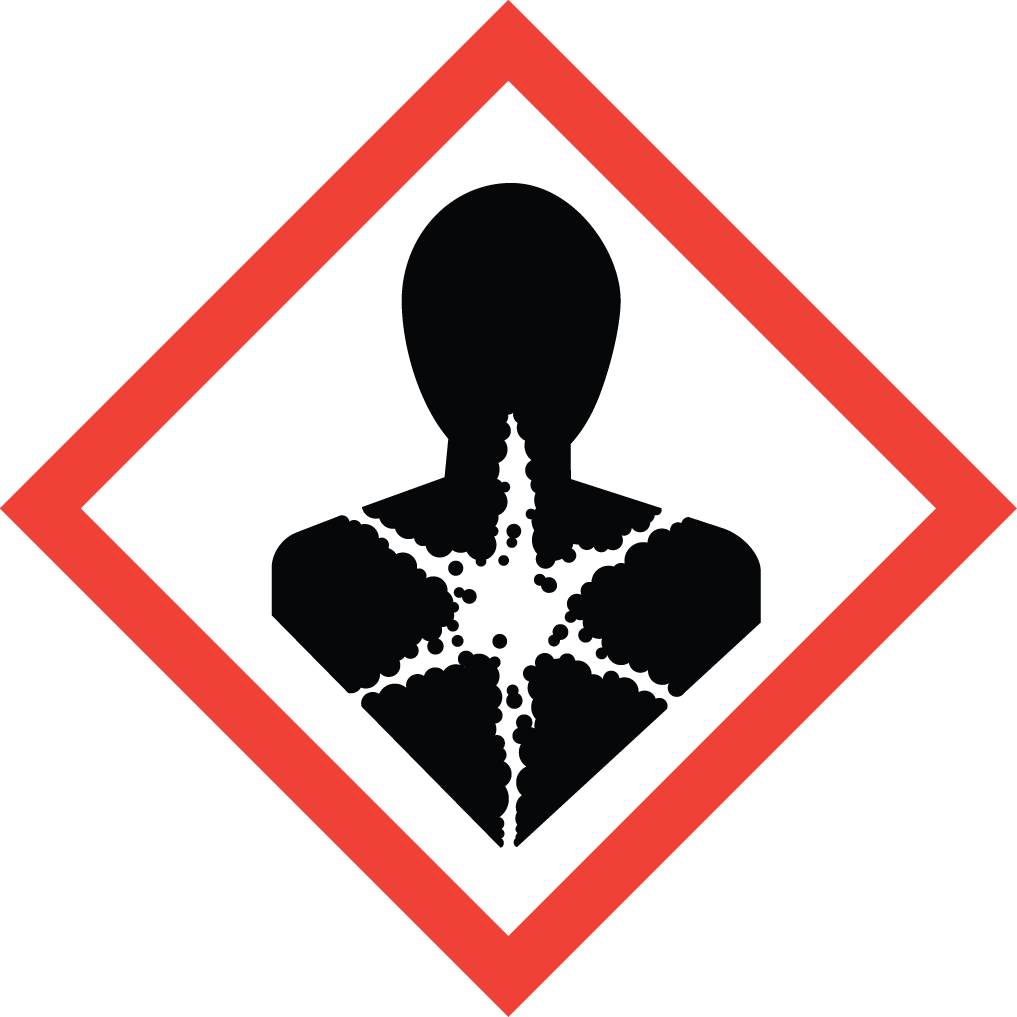 NFPA
2
1

HMIS
| | |
| --- | --- |
| Health | |
| Flammability | |
| Physical Hazard | |
| Personal Protection | |
Signal Word
Danger
Hazard Statements
Avoid Dusting. May become explosive when dispersed in air. Harmful by inhalation.
May cause irritation to the Eyes, Skin and respiratory Tract
May Cause Gastro Intestinal Discomfort.
Precautionary Statements
: Keep container tightly closed in a cool, well-ventilated place. Keep away from heat. Keep away from sources of ignition - No smoking.
Respiratory Protection (Specify Type): None needed under normal conditions of use with adequate ventilation. A NIOSH/MSHA chemical cartridge respirator should be worn if PEL or TLV is exceeded. Ventilation: Local Exhaust: Yes Mechanical(General): Yes
Protective Gloves: Natural rubber, Neoprene, PVC or equivalent. Eye Protection: Splash proof chemical safety goggles should be worn. Other Protective Clothing or Equipment: Lab coat, apron, eye wash, safety shower.
Perris Union High School District Local data
*This local data is shared by all revisions